Make Money Work For You
The most comprehensive and up-to-date online trading education available globally.
20+
Years of Trading Experience
100+
Individuals trained globally
See Student Success Story
How May We Help You?
Mentoring Program
Learn from a professional expert in the field with these tailored one to one 12-week hands-on sessions.
Discover More

4x4 Course
Learn how to profitably trade in the Financial Markets with 40+ videos, proven tools and 50+ practical spreadsheets.
Discover More
As a Professional Trader/Portfolio Manager/Hedge Fund Manager for almost 20 years, I know that learning how to Trade/Invest is a non-ending learning curve. This adventure is extremely exciting but needs to be ridden carefully.
In January 2018 after receiving many requests, I decided to start my own mentoring activities.
In October 2019, I launched the 4×4 Video Series to help Investors profitably manage their portfolios. By sharing my ideas/experiences and offering education through the 4×4 Video Series, I hope I can help you becoming a better investor.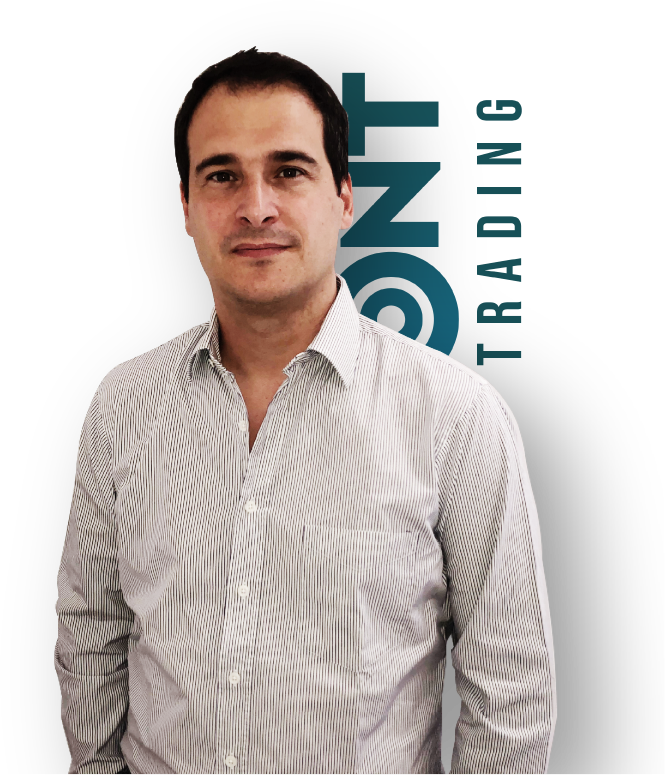 Learn more about Dupont Trading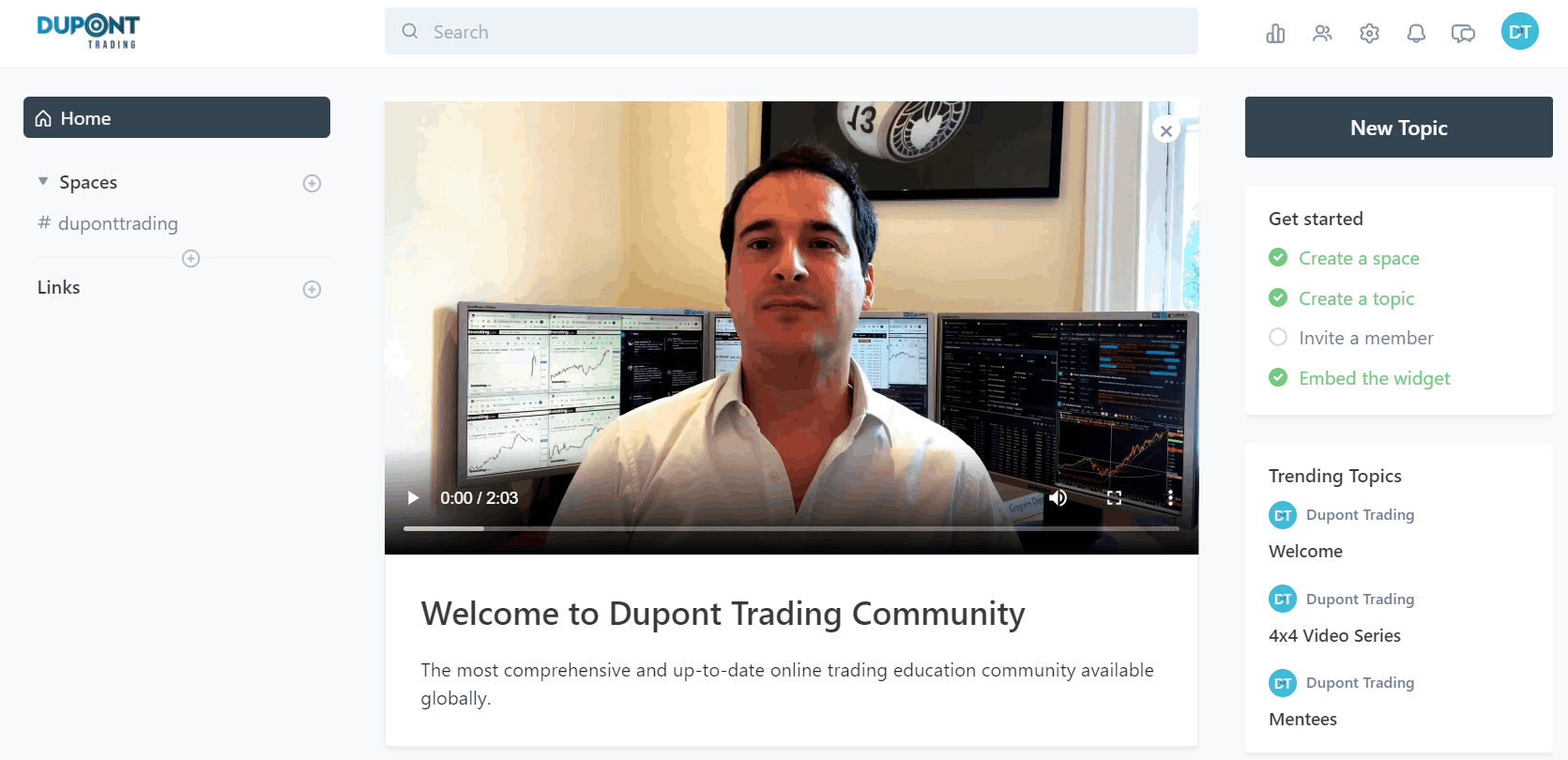 Access an active community of traders
Join our traders community once you sign up for our 4x4 video series or mentoring program.
Share ideas and discuss market opportunities with other members of our community.
The perfect extension to your education journey.
Find out how other students around the globe are learning from our trading courses and how they used the material to develop their skills.


D. (United States)
I wanted you to know that I had a great 1st year of trading this professional style so thanks again for the mentorship and the 4×4. It takes a lot of time and work, but there is no doubt that your teachings pay off.  I put in more money to…


R. (United States)
The 12-week mentorship program provided by Gregoire is by far the best trading learning experience I have had so far in my life. Personally, I have bought almost half a dozen online retail trading courses over the past 2-3 years and none of them compare to this. Having a professional…


P. (United States)
Gregoire's mentoring was a complete game changer for me and delivered over and above what I thought it would. Not only am I a better trader, but the things I learned have translated massively into a deeper understanding of finance that has really helped in my career in finance. I…


S. (South Africa)
Firstly I would just like to say thank you for time you spent with me, helping me with my trading and portfolio management. I learnt a lot of useful information, techniques and the ability to go through ideas much faster than I did before your program. You are a good…


S. (Poland)
I decided to take part in the programme after having some experience as a sell-side summer macro analyst and as a trader and after going through curses created by other educators, however I still felt like there were some significant gaps in my idea-generation and risk management. I didn't have…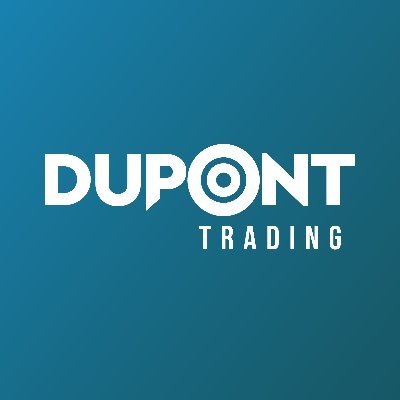 Webinar: Markets Thursday Feb 18
>> Register here << Date: Feb 18, 2021 Time: 05:00 PM London Fee:…
VIEW POST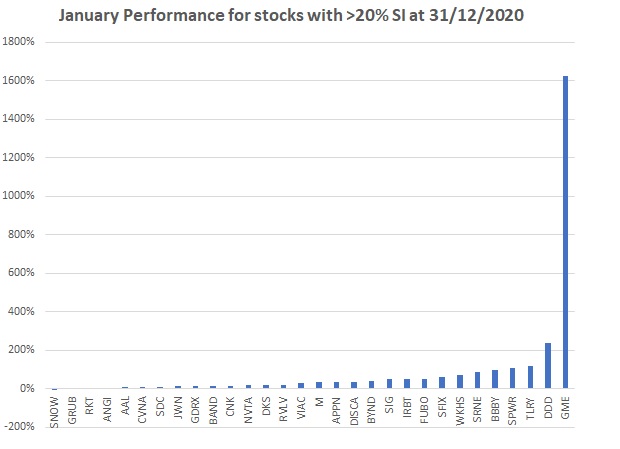 Nothing but a Good Short Squeeze
January 2021 or the Good Short Squeeze:  – January Performance for stocks with…
VIEW POST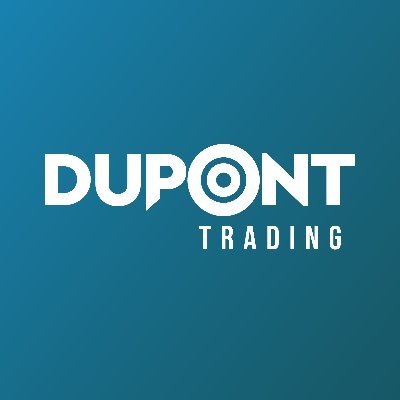 Webinar: Markets Thursday Feb 4
>> Register here << Date: Feb 4, 2021 Time: 09:00 PM London –…
VIEW POST
Become A Professional Trader. Get Started Now.
Learn online trading from leading experts and build your wealth with confidence.