THE DUPONT TRADING JOURNEY
Learn about the 20+ year career of Dupont Trading's founder, Greg Dupont
1996 - 2000
Gregoire Dupont studied Finance at the Nantes Graduate School of Management in Audencia, France.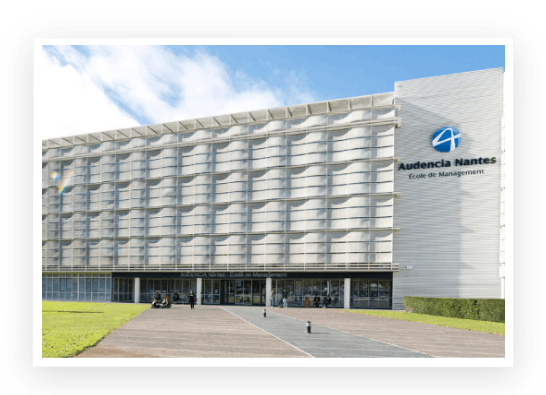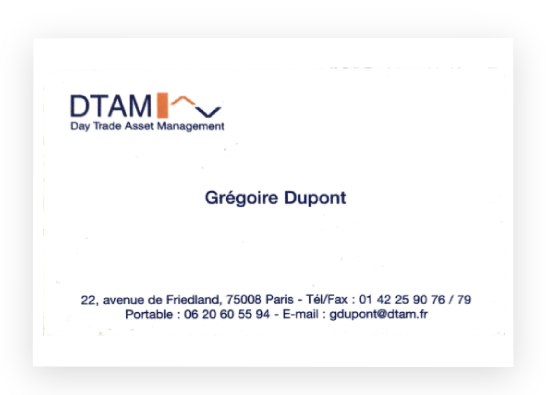 2000 - 2004
Early on in his career, Dupont worked as a Cash Equity Trader at Pierre Charron Gestion in Paris. He then became Fund Manager at DTAM with €50 million in Assets Under Management. He went from trading 10 French small-cap stocks to successfully trading all U.S. and European Stocks.
2004 - 2008
During his tenure as Fund Manager at Griffin Capital Management in London, Dupont worked on long-only and long-short funds, during which Assets Under Management grew from €150 million to €600 million for the Western European Team.
Responsible for Fundamental Analysis and Portfolio Management. Involved in Management and Analysts meetings as well as IPOs.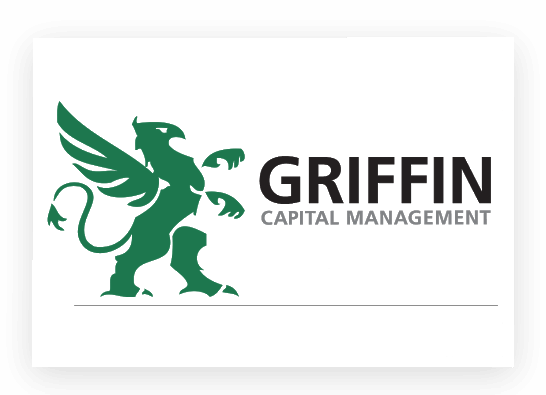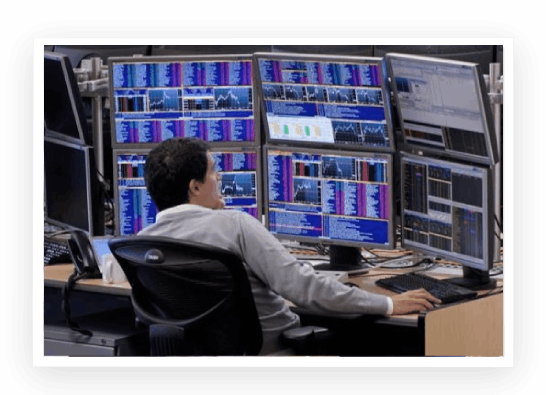 2009 - 2018
Dupont took on the role of Proprietary Trader at Infinity Capital Markets, London. Absolute Return Mandate with no asset/regions constraints. Over a 15-year period, he successfully traded at positive returns, except for one year with a negative return of -3%.
2014
As a Senior Mentor working with tens of learning traders across the globe, Dupont established and developed his unique mentorship program.
To date, he mentored more than 70 ambitious learners with levels and different financial goals, setting them on the path to managing their own wealth and becoming independent traders.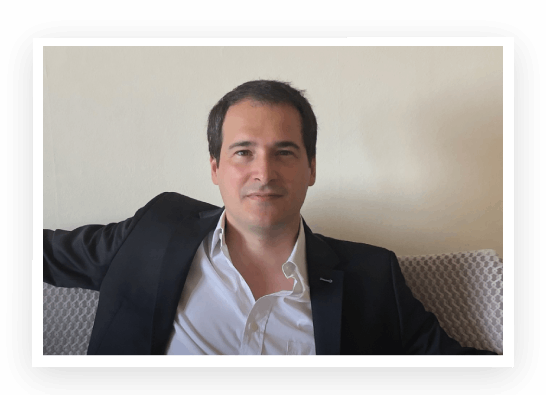 2018
Successfully launched the 4×4 Video Series which is the most comprehensive educational trader video series that is built around a complete process. The video series is growing in popularity among learners globally, as it requires no add-ons and enables them to become professional traders.
Learn more about Dupont Trading
Student
Testimonials
Find out how other students around the globe are learning from our trading courses and how they used the material to develop their skills.


D. (United States)
I wanted you to know that I had a great 1st year of trading this professional style so thanks again for the mentorship and the 4×4. It takes a lot of time and work, but there is no doubt that your teachings pay off.  I put in more money to…


R. (United States)
The 12-week mentorship program provided by Gregoire is by far the best trading learning experience I have had so far in my life. Personally, I have bought almost half a dozen online retail trading courses over the past 2-3 years and none of them compare to this. Having a professional…


P. (United States)
Gregoire's mentoring was a complete game changer for me and delivered over and above what I thought it would. Not only am I a better trader, but the things I learned have translated massively into a deeper understanding of finance that has really helped in my career in finance. I…


S. (South Africa)
Firstly I would just like to say thank you for time you spent with me, helping me with my trading and portfolio management. I learnt a lot of useful information, techniques and the ability to go through ideas much faster than I did before your program. You are a good…


S. (Poland)
I decided to take part in the programme after having some experience as a sell-side summer macro analyst and as a trader and after going through curses created by other educators, however I still felt like there were some significant gaps in my idea-generation and risk management. I didn't have…
Become A Professional Trader. Get Started Now.
Learn online trading from leading experts and build your wealth with confidence.