Blog Posts
Free articles, insights, guides and tips to help you succeed and achieve your trading goals.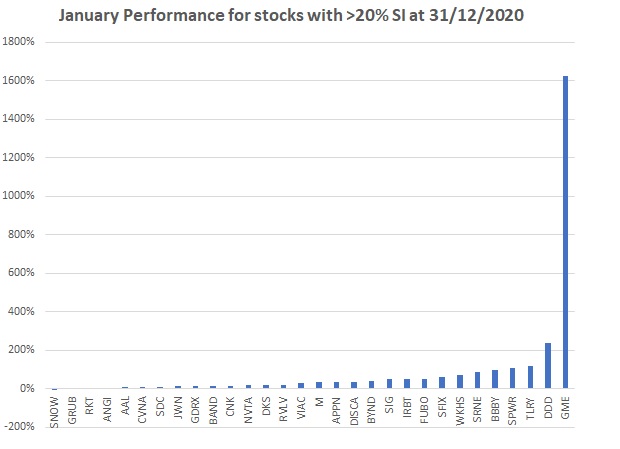 Nothing but a Good Short Squeeze
January 2021 or the Good Short Squeeze:  – January Performance for stocks with…
VIEW POST
SUBSCRIBE TO OUR BLOG
To receive opinions, market research, and data analysis in the Financial Markets
LEARN ONLINE TRADING TODAY. THE PROFESSIONAL WAY.
Let us solve the problem and confusion around trading and finance management, the right way.